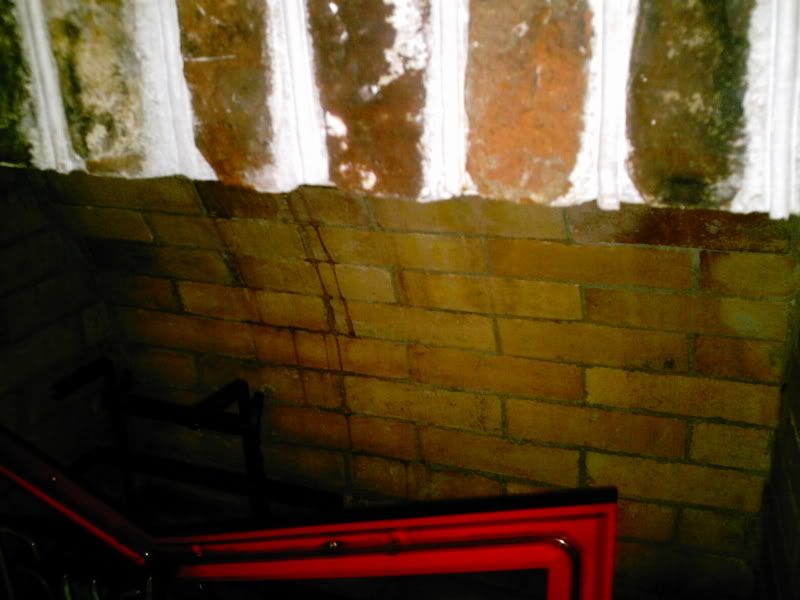 These are bricks (see photo). Bricks are commonly used as durable building material for building structures such as homes, buildings, gates, fences, and as you see in the photo, the fireplace at my home here in Charleston.
Bricks don't make for very apt devices on the basketball court, nor are they conducive for winning basketball games
. For instance, if you play a team like the
Kentucky Wildcats
and only shoot 31%, your team probably won't win. If you play a cross town rival such as Charleston Southern and your team shoots a paltry 42%, (as seen in the
outcome of tonight's game at the North Charleston Coliseum
) you won't win. Lesson learned, I hope.
I know the Cougs are probably fatigued from their 3rd game in 5 days, especially considering the game they played in Rupp Arena on Tuesday, but we still need to work on our shooting skills if we plan on winning games. The fast-break or "run and gun" offense only works win you are making those baskets. If there is one thing that upset me with Coach Herrion's teams was their lack of discipline-taking rushed shots and not passing the ball enough. It seems when the Cougs go into panic mode they go back to that Herrion style of ball. Let's all get some R&R, and start the SoCon off right Saturday night against Coach Cremins' old team App. State 6:00 pm @ Kresse Arena.