And now it is time for a break down: Which school has the better dance team?
The
University of Kentucky's Dance Team
(formerly the UK Pom Squad until 2003)
Varsity Squad picture by Matthew Perry
The
College of Charleston Cougarettes
! I don't know about Y'all but it sounds sexier than Pom Squad. Cougarettes rolls off the tongue like cigarettes or something so sexy it is bad for your health.
The Wildcats have a JV squad as well.

Photo compliments of UK Athletics/Matthew Perry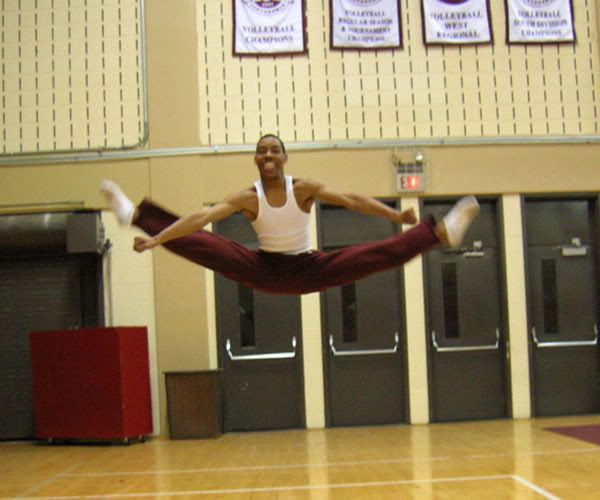 But they don't have a guy on their team named Terrence! Terrence gives us a flying V for victory on this one, Cougs win this round! Thanks T $$$